Get Barre Certified by Barreworks
Barreworks is the original pioneer of Barre and Ballet fitness in the UK. Our methodology is the most advanced in the industry, both in the UK and globally and our Instructors are amongst the most-highly trained on the circuit.
The Barreworks Instructor Training Programme (endorsed and accredited by PD:Approval – The Register of Exercise Professionals' official Quality Assurer) is the most thorough course available for entry-level barre teacher teaching and is based on techniques that are tried, tested and used every day in our thriving studio.
With origins in the Lotte Berk Method and the New York City Ballet Workout, influences from yoga, pilates and classical ballet, plus a variety of strength and conditioning techniques, you will not find a more comprehensive route to becoming a world-class barre Instructor.
Developed over 10 years by our Founder, Vicki Anstey and Team GB Physiotherapist, Katherine Ready, this is the only course available that is affiliated to and held at a dedicated Barre Studio.
Read what out current Trainees and recent Graduates have to say about the course here.
Please see below for course requirements and enrollment information. Click here for registration terms and conditions.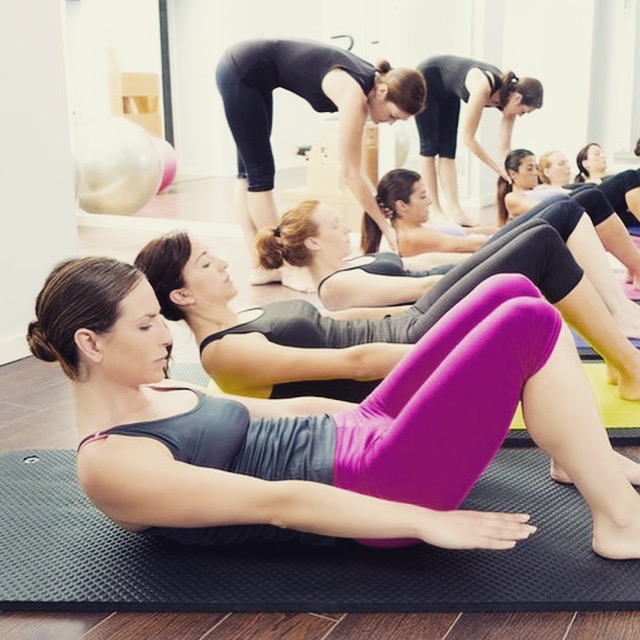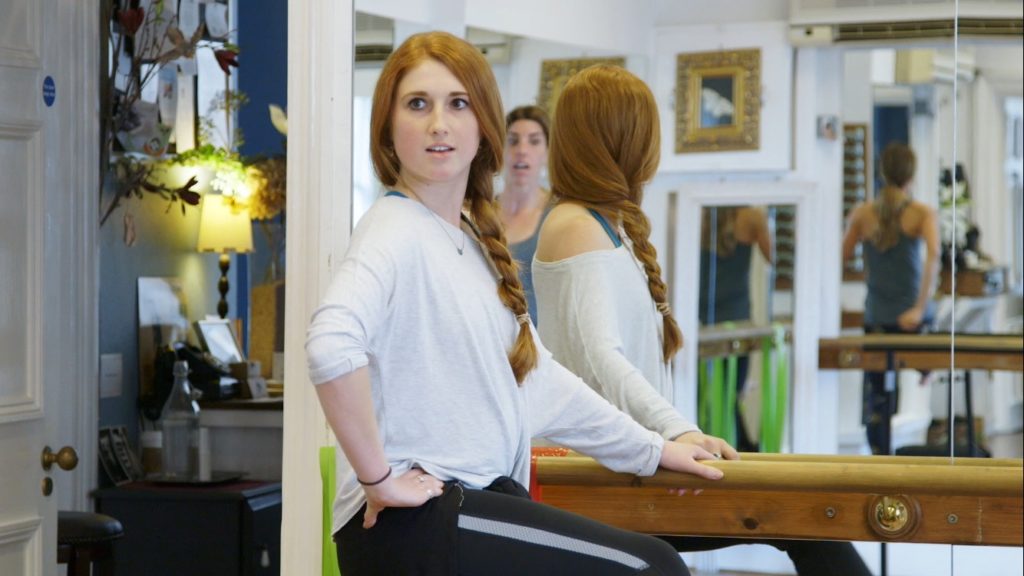 Prerequisites for REPs members wishing to obtain CPD:
L2 ETM or L3 Pilates/Yoga/EMPD.
Prerequisites for non-REPs members:
Barre, PT, Pilates, Yoga or Dance qualification.
All candidates must complete a minimum of five Workouts at our Richmond Studio, or five Online Workouts via the website prior to attendance on the Training Workshop.
How does it work…?
You will attend a two-day workshop (16 hours) at our Richmond Studio and following that, be guided through a (maximum) three month period of practical evaluation – either at our studio or via a monthly video submission.
If you are quick to learn and demonstrate ability to teach proficiently sooner than that you could gain qualification over a far shorter period of time.
A final Practical Assessment will be held at Barreworks.
Upon receiving your certification, you will have absolute certainty that you're able to deliver barre instruction to the highest standard possible. Our hands-on, thorough and supportive approach means that you are not left struggling with online 'how to' guides or left feeling apprehensive about whether your classes and teaching approach will translate to a profitable business down the line.
The Foundation course cost is £600. Spaces are limited to 10 people only.
This cost includes all printed materials, access to our Online Workout Portal, one-to-one coaching with our Founder and senior-level Instructors, plus access to our studio environment for 'live' teaching practice.
Additional Advanced Module Short Courses in 'Modifications for Pregnancy' and 'Barreworks for Rehab' are also available.
What the course covers:
Background to the methodology
Application of Anatomy & Physiology specific to barre exercise
Best practice in cueing, demonstration, adjustments, modifications, use of language
A vast array of proven barre exercises & techniques
The opportunity to practice and perfect your teaching in a live Studio environment
What you will get upon certification:
12 months professional recognition in a rapidly growing market
The option to extend your 12 month certification with re-certification opportunities and additional courses
Access to the longest-standing and most unique barre methodology on the market
A 'toolbox' of best practice skills to enable you to create your own brand, class and style of teaching
Reassurance that you know how to provide safe, proficient and effective barre instruction to the public
On-going support from a community of Barreworks Instructors
16 REPs CPD points as part of your continuing fitness education
Invitation to study additional modules with us, continue your barre education and specialise in pregnancy & injury modification, use of small equipment and hands-on adjustments.
The chance to become a Barreworks Instructor and remain part of the highly experienced Barreworks community of teachers.
For details of our NEW online course, watch this video. The course content is exactly the same as our face-to-face course with added resources to support you even more from a distance.
The course runs via Zoom, so is live streamed and interactive. Participants will be able to ask questions, learn movements, present and share and receive live and on-going feedback.
All participants will be sent written materials before the course and a home workout pack containing some small items of essential equipment.
Sign up via the link above to ENROL.