Read what our recent Grads and Trainees have to say...!
I first stumbled across Barreworks when searching for teacher training online.
I'd seen lots of courses; some of which were shorter and cheaper, but finally I decided on Barreworks as I wanted to invest in myself as a teacher and gain more then just a certificate. After the first day of training, I was a bit intimidated and overwhelmed.
This was much more then I'd anticipated on learning, and in ways i hadn't thought I'd be challenged. But the two days training was just the beginning of the learning experience.
You get to teach in the lovely studio, adding pieces of the barre class at a time. Vicki and Zhivka allowed me to teach parts of the class with them one at a time, whilst learning to improve my own technique and coaching. Be ready for constant feedback, it's such a great learning experience.
There was always something to work on, i wanted to become as great as all their other instructors – their standards are HIGH!
When I passed my final exam, after many practice sessions in classes, I felt ready. I was accustomed to the environment and knew the criteria needed to pass.
By then, I'd noticed a difference in my teaching in other classes I already taught, helping me to become a better teacher in so many more ways then I'd have ever thought when signing up!
After my exam, I was asked to cover and teach at this amazing space, it was so exciting!
With my yoga teacher training, I was invited by Zhivka to do some extra training where she supported me in understanding the different format for the Barreworks Fusion workout. It seemed to come so automatically and I felt supported throughout the process. I now teach a regular Fusion class at Barreworks and also regularly cover barre workouts there.
The course has given me lots of opportunities in other clubs. The teacher training is a little longer then some, but I've never been happier to invest in myself. It's changed my whole teaching style and really improved my confidence when teaching.
Remember: If it's not challenging you, it's not changing you.
Dare to change with the help of two of the most experienced Barre teachers you'll find. I promise it'll be worth it!
"The Barreworks Instructor Training course was a game-changer for me. I discovered Barre a couple of years ago after a running injury, and immediately fell in love with it. I knew I wanted to learn how to teach but had no idea where to begin. I did some research and discovered the Barreworks course, and before I could chicken out, I signed up and paid the deposit.
We started with a two-day group workshop at the Barreworks studio. It was intense and challenging, combining anatomy and physiology with a tonne of practical learning, as well as participating in two of the signature Barreworks Workout classes which, at the time, were enough to leave me aching for days! But it was a good ache, and a good challenge, led by Vicki and Zhivka, two of the most knowledgeable and experienced Barre teachers I've met. They were incredibly encouraging, while still pushing us to get the most out of the training at all times ("Got an idea for an exercise? Brilliant – teach us!")
After the workshop, I began a three-month period of supervised teaching at the Barreworks studio, starting with a small section of the class, building up to a full observed lesson for our final assessment. There's nowhere to hide in a live class environment – you have to learn quickly and think on your feet – and at times it felt like being thrust in at the deep end. But – and this is key a part of why I loved the Barreworks training so much – I was never asked to do anything I wasn't capable of. I was pushed, further and quicker that I thought I would be, but never beyond my limits. If I had genuine concerns there was always time given to address and work through them.
After I completed the course, Barreworks offered me a place on their roster of cover teachers, and I immediately said yes (a tried and tested method for tricking my future self into doing things I'm scared of!) After a few months of covering classes, a regular slot opened up on the timetable, and I now teach on Fridays at 9.30 and 11am. Having that weekly slot has been invaluable in terms of learning what works, honing new exercises, how best to cue, what music to use etc. I'm about to start teaching at a second studio, and I plan to continue learning as much as possible as I take on more classes.
It's 11 months since I first stepped across the threshold at Barreworks, and while I'm still at the beginning of my Barre journey, I have a brand new career that I'm passionate about and committed to. If you'd told me a year ago that would be the case, I'd have laughed you out the room!
So a massive thank you to Barreworks for believing in me and supporting me to realise what, at one time, felt like a pipe dream. Here's to the next year, and beyond!"
Holly McFarlane, Barreworks-Certified Instructor
'I'm so glad that I chose to do my barre teacher training with Barreworks. Vicki and her studio are right up there with the very best. Having done a two day course with another well known brand of barre training, I needed a course with more ongoing support during the teaching practice phase, and not to just be left to my own devices until the exam. The Barreworks method is authentic, thorough and professional; you are equipped with the knowledge and ability to devise your own class plans within a framework, rather than told to memorise and deliver a set routine. It was hard work – as anything worth having is – but so worth it! The Barreworks method is extremely effective. I have seen my strength and tone visibly improve just during the training period alone, and now I have a list of clients wanting to experience the same benefits!'
Sharry Woodcock, Barreworks-Certified Instructor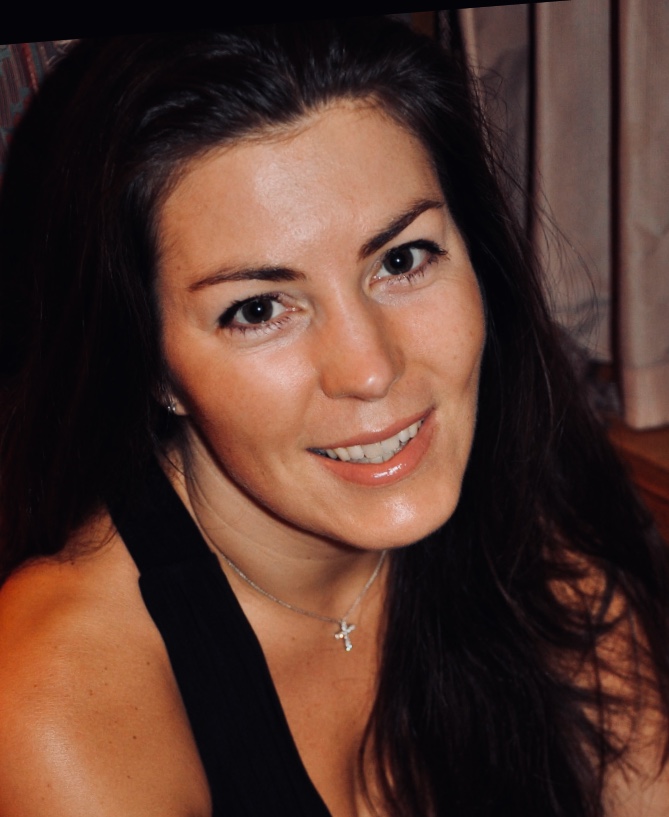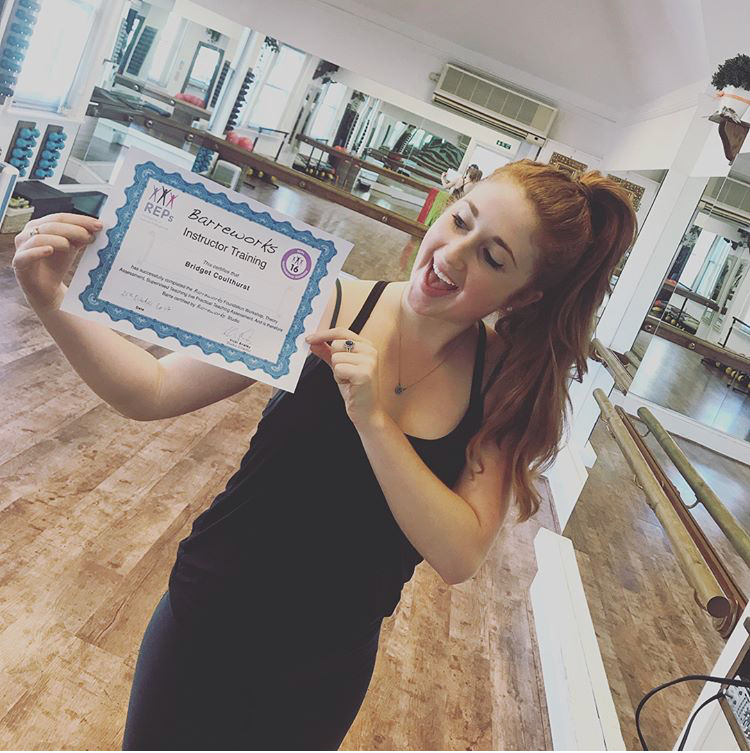 'This brilliant course is structured and challenging; providing technical education, support and personalised coaching, as well as inspired teaching from highly dedicated and talented instructors.
Trainees get access to essential knowledge and a broad range of exercises but most importantly, you build confidence to design and instruct challenging classes with professionalism, passion and fun. Every time you practise teach, there is a discussion, self-awareness and feedback. If you are looking to further your career as a fitness professional, sign up now!'
Bridget Coulthurst, Barreworks Instructor.
'The Barreworks instructor training workshop is an interesting, informative and fun couple of days. It includes a good mix of theory and practical application to aid all types of learning in a boutique studio environment. It is lead by experienced and inspiring teachers who were also very encouraging and supportive of trainees. I would highly recommend this training to any aspiring barre instructor!'
Amy Miller, current Instructor Trainee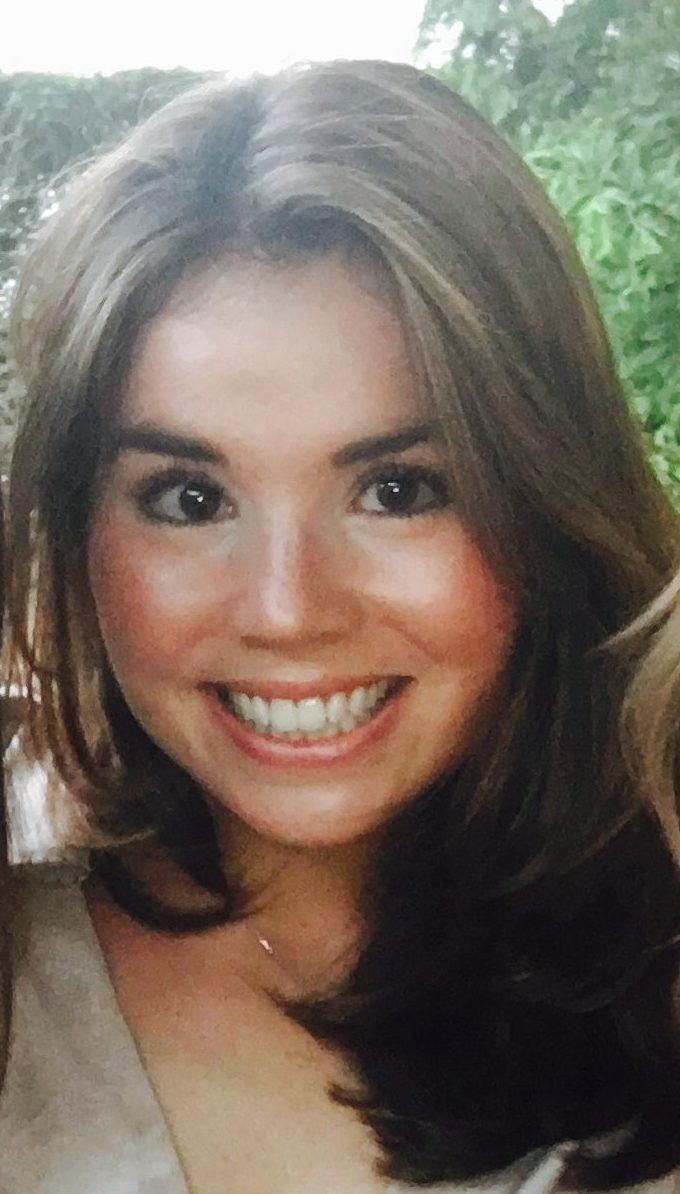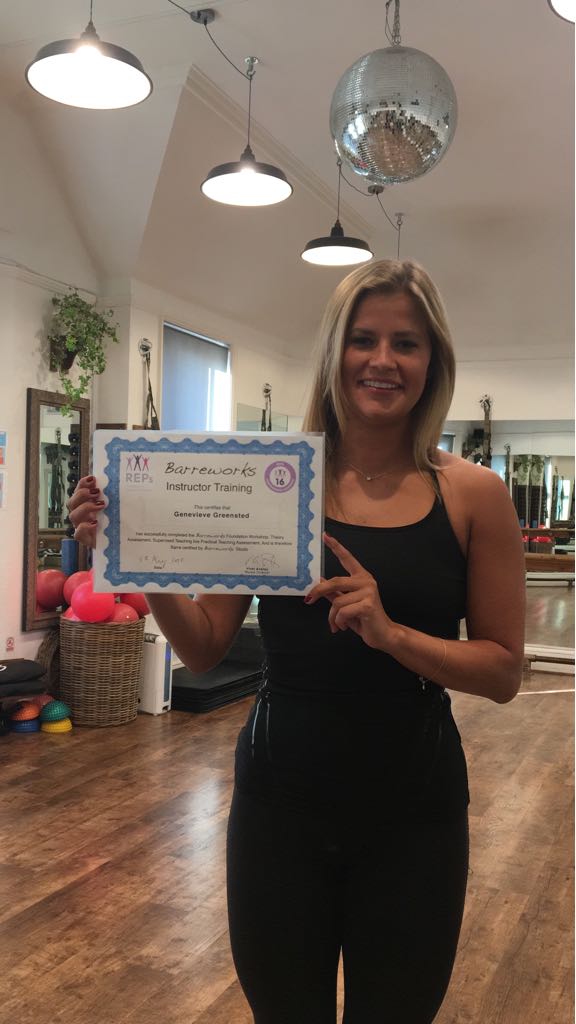 'I absolutely loved doing my instructor training with Barreworks. From my first time in the studio I knew they were a really professional team & that I was going to learn a lot. The 2 training days were great & we were able to put a lot of what we learnt into practice straight away which really helped with some quick development. The on-going supervised teaching was such a steep learning curve, but the team were really supportive in guiding me with constructive feedback at each stage. I'd thoroughly recommend the course as an introduction to Barre instructor training.'
Genevieve Greensted, Barreworks-Certified Instructor.
'I have been teaching Pilates and Barre for many years but found that the attention to the small details at Barreworks and the extensive repertoire added an extra element to my own training and teaching.  The passion with which Vicki and the other instructors teach is infectious and their knowledge is amazing.  I felt and still do feel very much part of a team whilst training, and the supervised teaching which is part of the course allows you to develop a great rapport with the clients and the team.  During the whole process, the support I received was second to none and I could not recommend highly enough training with this great studio.'
Adele Smyth, Barrework-Certified Instructor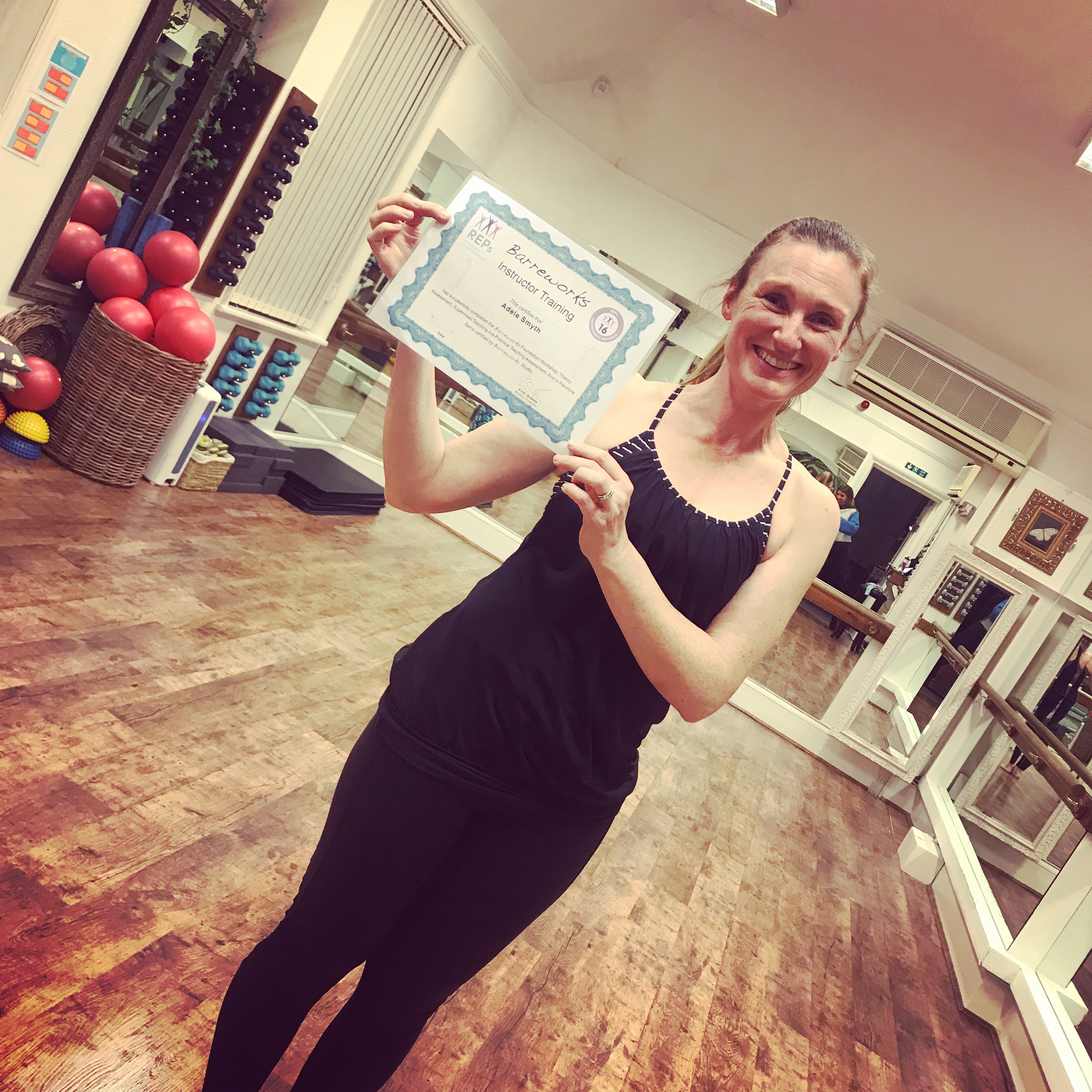 "I traveled from Dublin, Ireland to do this course as I believe Barreworks offers a unique training experience. Based at a functioning studio, the training is extremely practical and hands-on, always emphasising client experience. The personalised feedback during my supervision period was extremely detailed, enabling me to realise my full potential as an instructor. Upon certification I was completely ready to start teaching." 
Gráinne Conroy, Barreworks-Certified Instructor