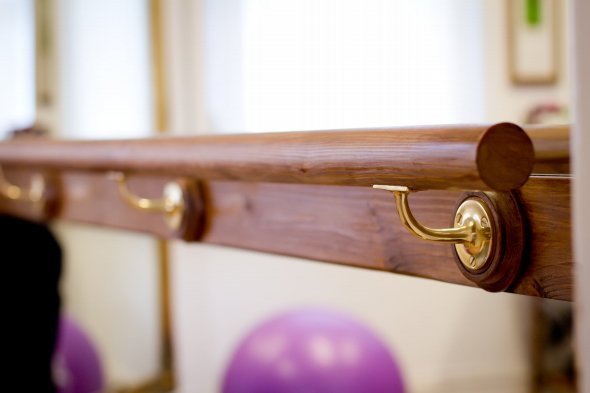 Ballet Barre Workout
Barreworks, based in Richmond, London is an exercise Studio completely dedicated to barre and ballet-based workouts.
With origins in Lotte Berk and New York City Ballet Methods, our unique classes give you a low impact but high intensity full body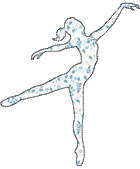 workout and fast results towards achieving the physique of a dancer.
Discover your ballet body, work out at the barre...